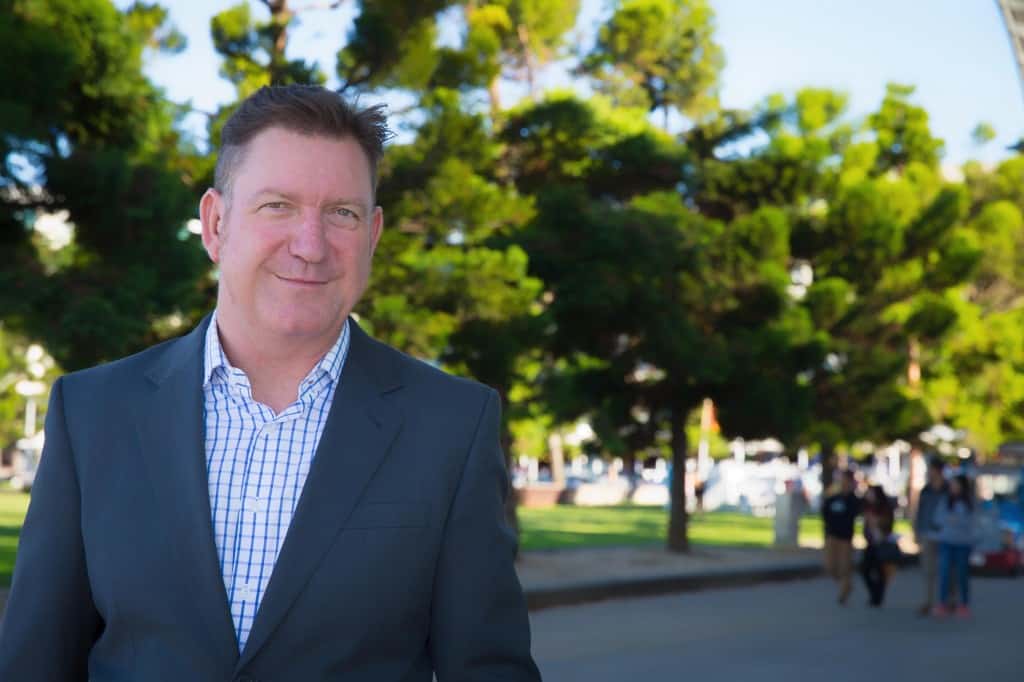 I'm a Business Coach specialising in doubling the revenues and drastically improving the profitability of privately owned business with revenues in the range of $3m to $15m. My skill set gives me an outstanding understanding of how the numbers link to the business strategy and the practical experience to develop and implement strategy to maximize those numbers.
Business Coach
I am a leading adviser and coach and I help entrepreneurial family business owners to develop a clear direction for their business, grow their sales and understand their margins, and ultimately help them achieve far greater levels of profitability and cashflow.
When you work with me you get:
A documented strategic plan for the future path of your business
Increased growth, profit and cashflow in your business
A proven process that gets amazing results
That's great for you because:
You'll get innovative ideas and thinking
You'll gain clarity of thought of your goals and direction for the future
You'll have the funds to allow you to live the lifestyle you want.
Love Business
I love what I do because I believe that businesses and business owners should have the tools and expert advice available to them to help develop a truly amazing business. Ultimately I want my customers to feel that they are not alone and that they have credible and trusted sounding board to help them in their business at all times.
Family Business
As an Acredited Adviser with Family Business Australia (FBA), I am at the cutting edge of all things family business. So if you want advice in relation to your family business come and talk to the expert.
Free Strategy Session

If you would like to meet and discuss your business with me, there is no initial charge or obligation – let's see if we can benefit your business and personal position.
Click HERE  to book in for a FREE strategy session, or call me on m 0412 119 232 or email richard@coumans.com.au, I look forward to helping you and your business.
Richard Coumans